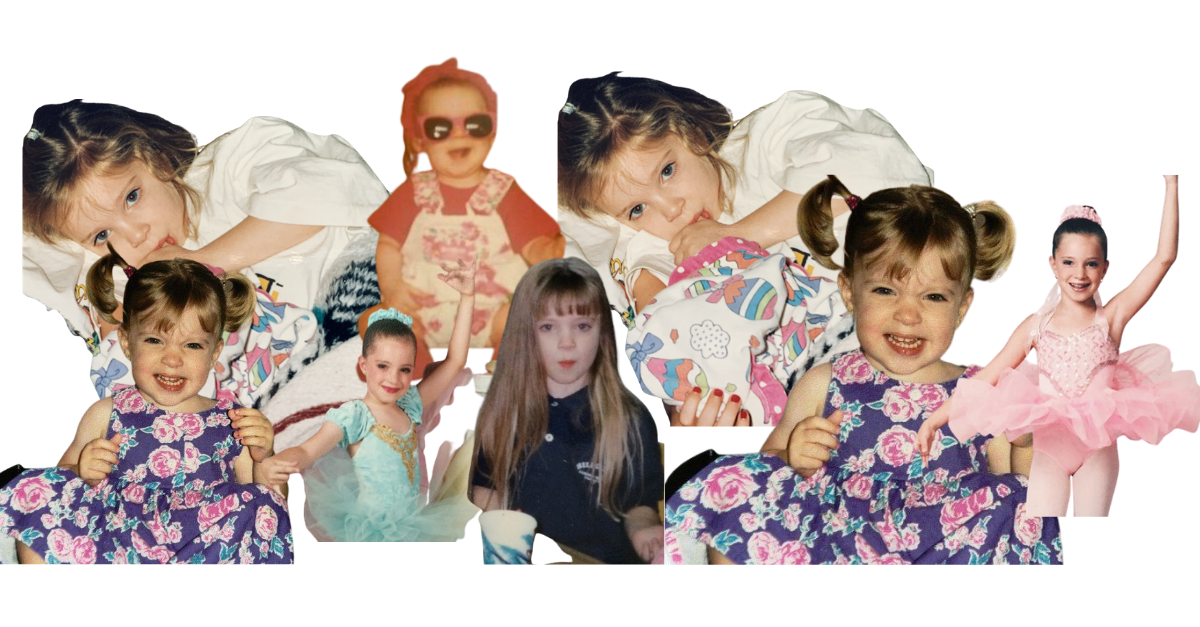 Here's the thing. I'm not going to sit here and complain about turning 30. I'm not going to lament over the unfulfilled fantasies I had planned for myself in my youth, or what…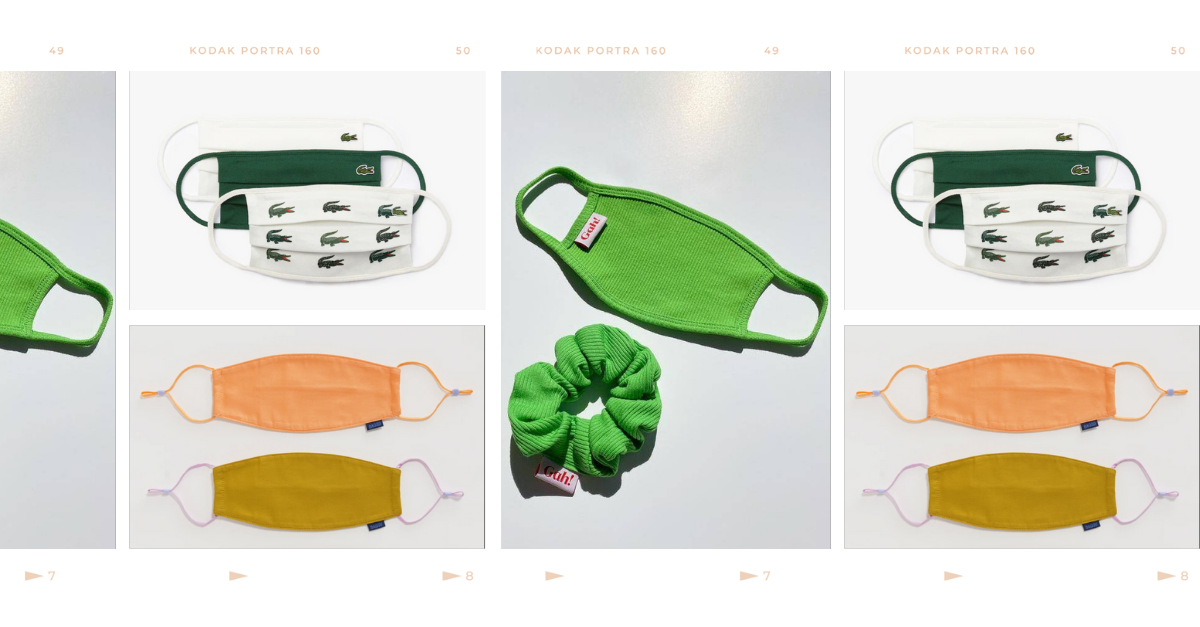 Your guide to fall trendy and reliable face masks that make living in a pandemic a little less intolerable.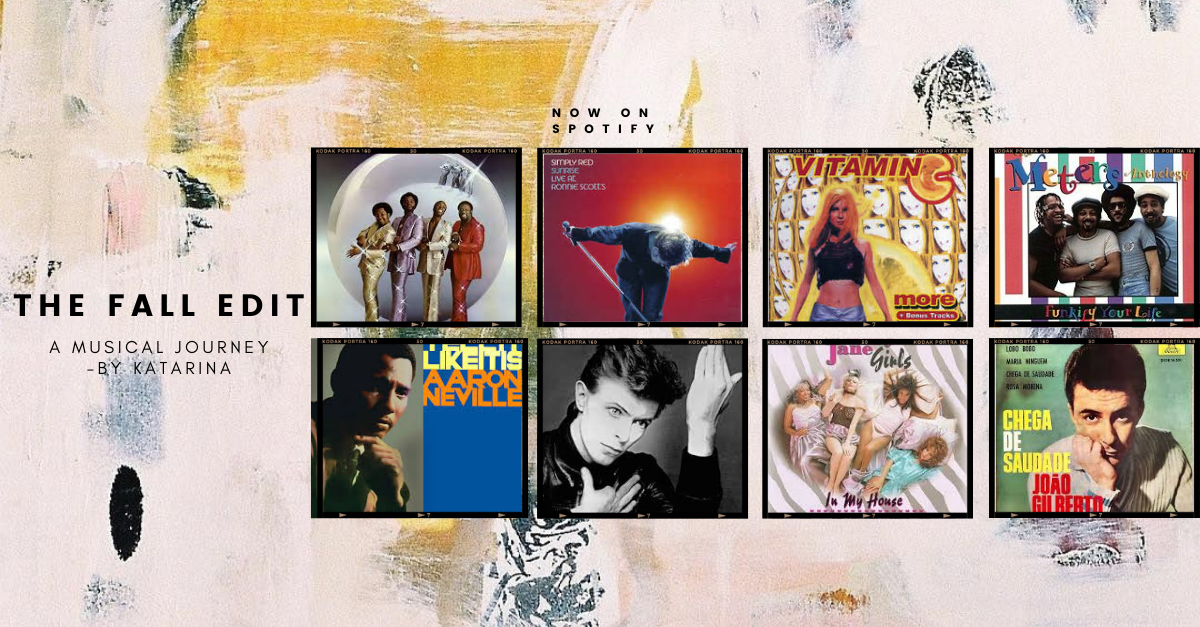 A clustered curation good enough to listen to ALL season long. Listen to it shuffled for the full effect of my mood swings. <3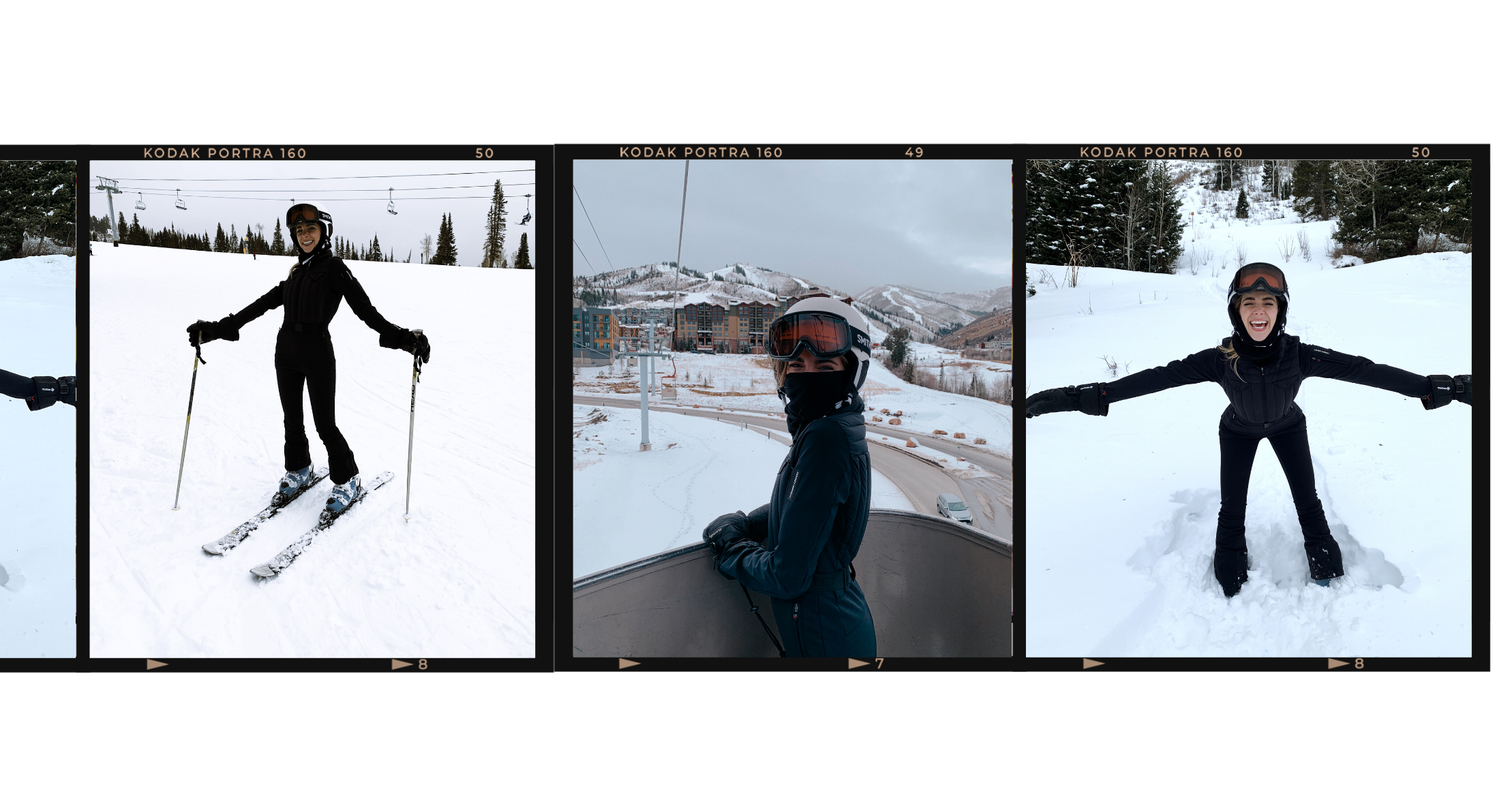 Much to my surprise, both my absence and the decidedly cryptic fashion in which I've alluded to my relocating have really kept people on their toes. It seems like all I needed to do to peak your interest is act like I was hiding something from you. Humans are so predictable, am I right?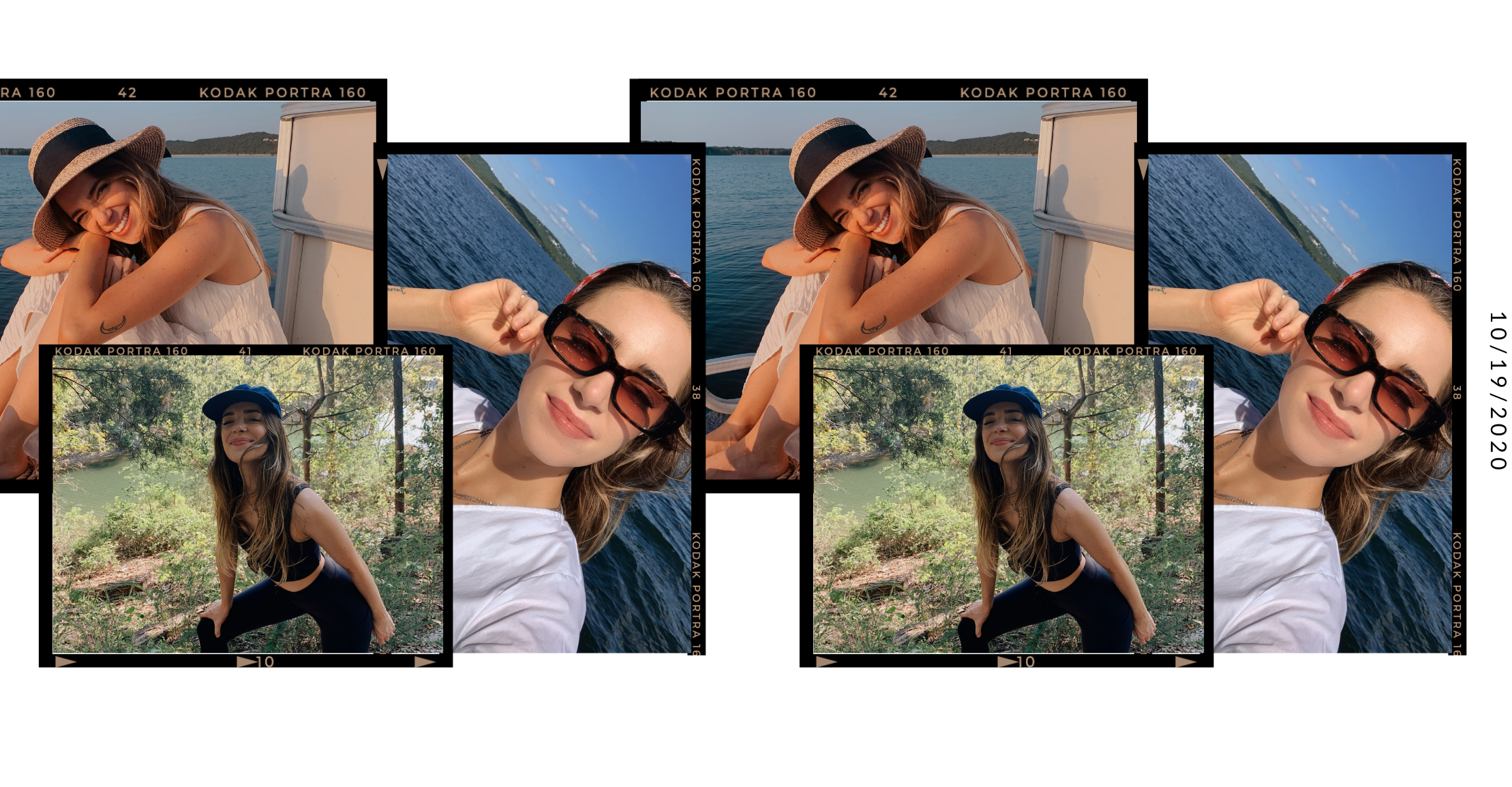 Recap of our family trip in a Covid world that uncovered a treasure of a place. Odds are you've never heard of Branson, Missouri, and I'd confidently bet you've never been anywhere like it.