Much to my surprise, both my absence and the decidedly cryptic fashion in which I've alluded to my relocating have really kept people on their toes…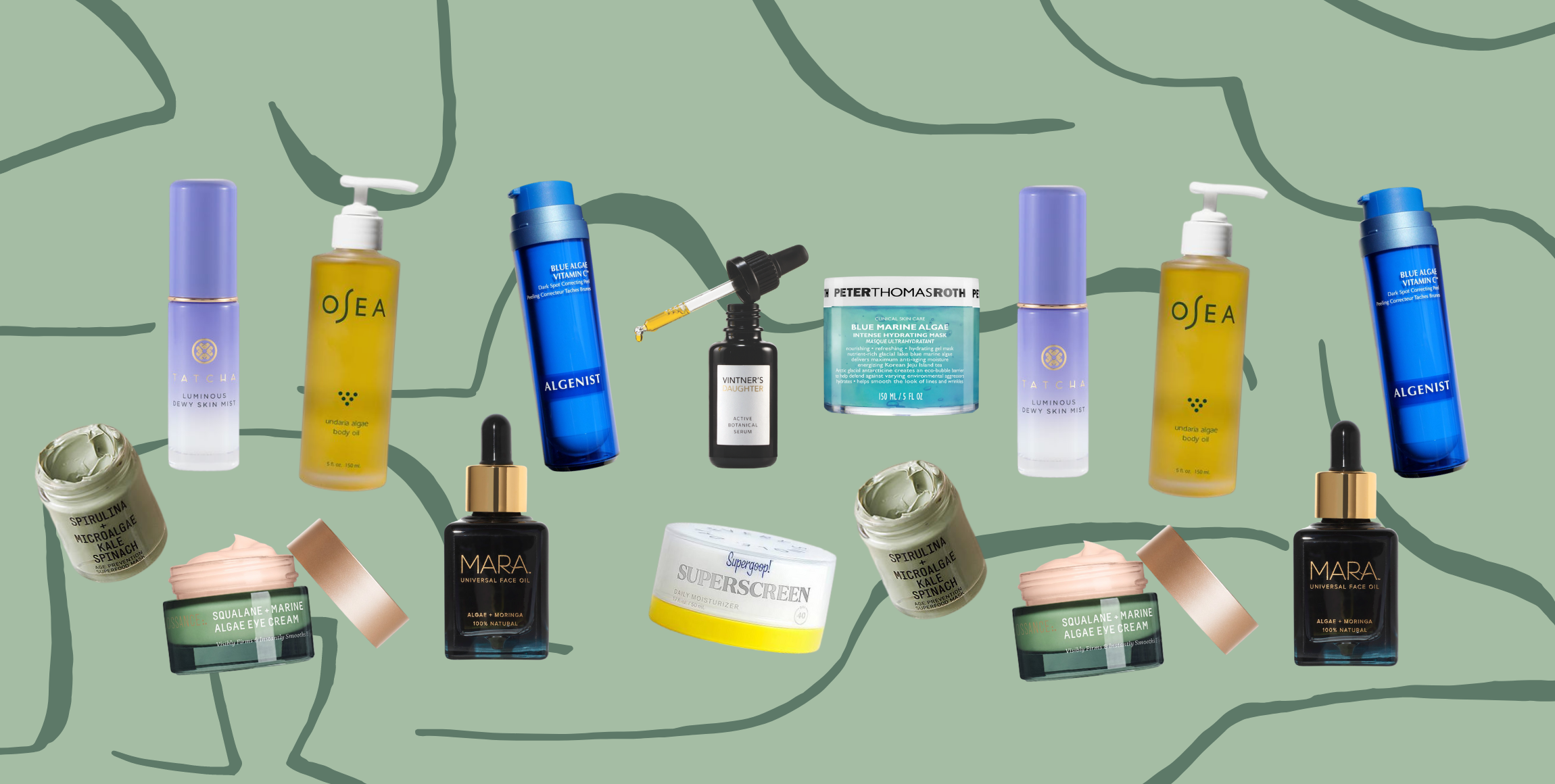 Slimy. Moist and Green. Someone is bound to be triggered. Typically, the slightest graze of seaweed against my foot in murky water is enough to send me over the edge, but a research backed promise to…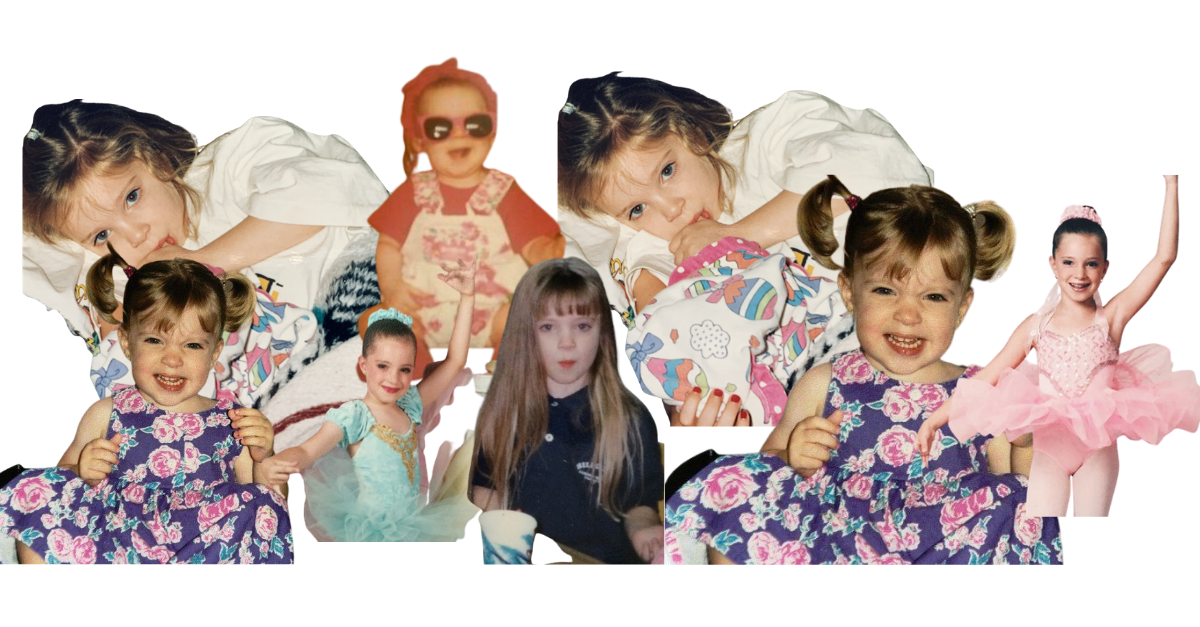 Here's the thing. I'm not going to sit here and complain about turning 30. I'm not going to lament over the unfulfilled fantasies I had planned for myself in my youth, or what…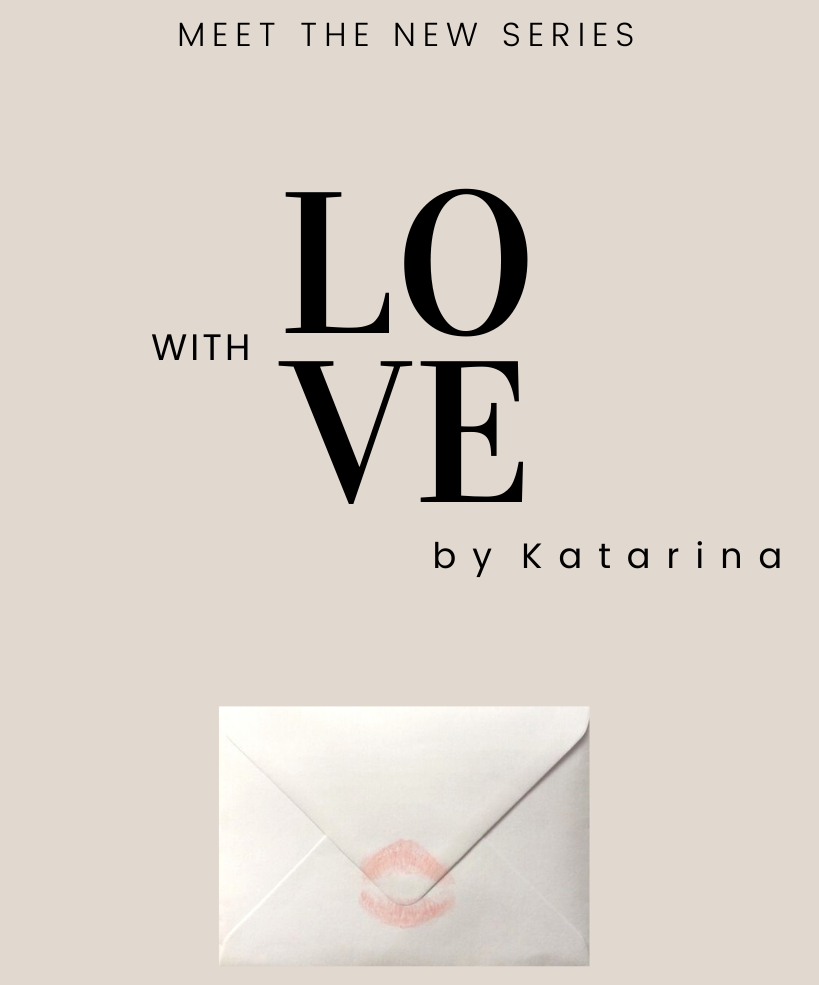 People close to me call me a talker, they're right, I love to talk to people. I'm endlessly transfixed with people's stories, by the complexity of being human and learning how a person's life is really a love letter filled with lessons to share
With Love, by Katarina is a place for the people I love and admire to allow themselves to be vulnerable as randomly and organically as possible. Where they can share their passions, ideas, ambitions, and the adversities that have ultimately led them to who they are, and will shepherd them to where they're headed.
Whether we're talking about self-care, wellness, or the particularly tough subjects to tackle, with love, is designed to light you up, and bring you that much closer to your best YOU.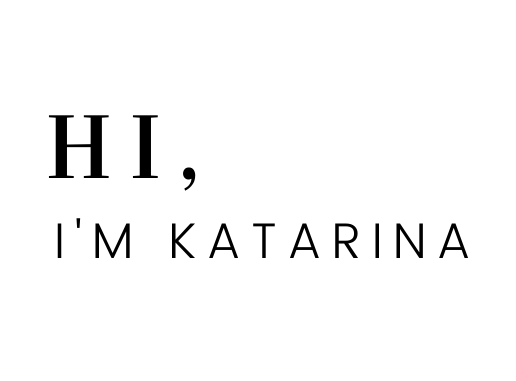 I'm Katarina Lanni. Editor of you guessed it, byKatarina, a love letter heralding my most loved humans and topics of beauty, wellness, food, and style, from me to you. I started byKatarina as a passion project in hopes of growing a community of friends to learn, grow, and obsess over my many enterprises of interests with.
In the before time (pre-blogging days), I spent the last ten years working in the digital space. I won't bore you with my resume. All you need to know is that everything I've built, broken, won, and quit, has not so gracefully led me to this. I hope to make you smile, and in the process, hopefully, discover new favorite tips, products, and practices along the way. My secrets are for sharing, and I'm loving every minute of building this, so thank you for being here.
xx

My secrets are for sharing.
How 5 minutes a day made me ditch botox, and cancel my impending filler apportionment. Within 5 minutes of my first use, I immediately noticed my skin had been lifted, my eyes were rid of any puffiness, and my cheekbones … r e a d  m o r e