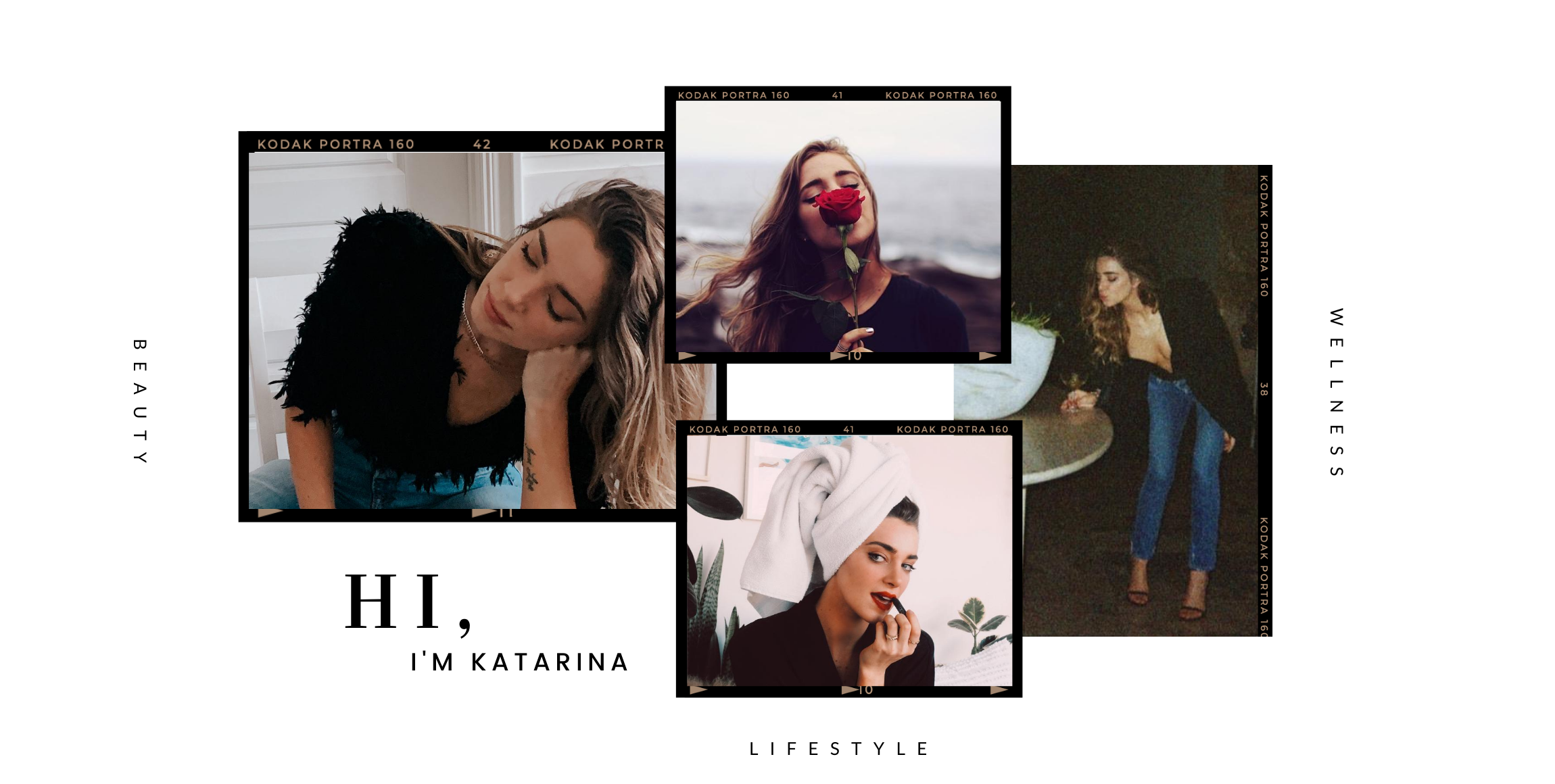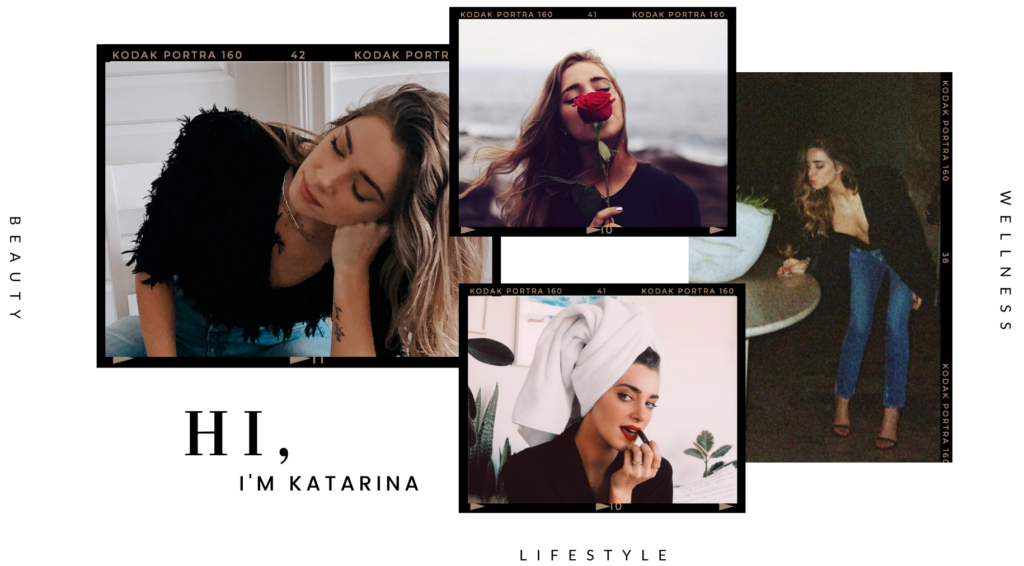 Welcome.
I'm Katarina. Editor of you guessed it, by Katarina, a love letter heralding my most loved humans and topics of beauty, wellness, food, and style, from me to you.
I started by Katarina as a passion project in hopes of growing a community of friends to learn, grow, and obsess over my many enterprises of interests with.
In the before time (pre-blogging days), I spent the last ten years working in the digital space. I won't bore you with my resume. All you need to know is that everything I've built, broken, won, and quit, has not so gracefully led me to this. I hope to make you smile, and in the process, hopefully, discover new favorite tips, products, and practices along the way. My secrets are for sharing, and I'm loving every minute of building this, so thank you for being here.
HERE'S THE TEA
Some Fast Facts About Me
I NEVER skip my nighttime routine, ever.

My leg hair grows back, alarmingly quickly (sorry, Sven).

People call me a line-talker, because I love social interaction, and talking is my favorite hobby.

This one's cool: I'm a classically trained opera singer, though I prefer to sing a soothing jazz tune.

If you ever find me deep cleaning, it's because I'm stressed out and seeking some form of control over my own life lol.

I've lived in Hawaii, London, LA, and San Diego.

Tea is life. Someday, I plan to build a tea station in my bedroom equipped with a fancy electric kettle and sink for optimal tea curation.

My ultimate dream is to foster a community of spectacular humans who will learn and grow with me through this very blog <3