For the sake of this post's digestibility, I've opted to slim down my dozens of mask purchases like I'm Jenny Craig. You're welcome in advance
🖤
We've got five ladies, FIVE must-have masks for the fall season. Face masks are not the preferred accessory or fashion statement to have at the ready floating around your handbag rotation but welcome to 2020. It's been rough. At the beginning of this literal crisis, I was sporting the good old CDC approved hospital aesthetic, heinously inexpressive blue masks. It was a dark time.
These days, trying out new, stylish, and reliable masks has become my new bad habit. I'm a sucker for a statement midst a sea of minimalism when it comes to my style, and a face covering is the perfect medium for FLAIR!
With so many options out there (trust me, I've tried them), it's overwhelming to navigate what you want in conjunction with what works.
OK. Let's get to shopping. keep scrolling to see the face masks that have stolen my heart
Who said masks can't be cute? Don't be fooled by the image. This mask is full coverage and packs a punch of personality, honey! Lisa Says Gah's rib-knit mask and matching scrunchie is the answer to all your mask woes. 
These are great to have in your bag as a back up because they are so lightweight. I wouldn't recommend wearing these in situations where you need extra protection like air travel but are suitable for daily errands and social distancing.
With every mask purchase, Lisa Says Gah donates $1 to the San Francisco – Marin Food Bank. $1 provides two meals, so good on them.
Cotton Piqué Face Mask with Croc Patch (3 Pack)
My Personal Obsession: Of all my face masks, these are my go to! The face masks are crafted from triple thickness of spray-suppressing cotton pique knit in a seamless, double-pleat construction. I love the concealed metal grip that adjusts over the bridge of the nose for a custom fit. Wearing them is easy with the self-pique over-the-ear loops, all with their signature crocodile embroidery at the front.
These are on the larger size when you receive them, so you'll want to give them a full shrink session in the dryer as well. I feel extra safe in this mask because it also covers snuggly on my chin.
The Original Sustainable Washable Face Covering (5 Pack)
Fancy + Functional: When you want something to compliment your fall & winter looks, look no further! KES's washable face mask is made with silk composed of only 100% elongated fiber Mulberry Silk Charmeuse.
Additionally, because it is composed of long, smooth, natural fibers tightly woven together, silk helps decrease skin's loss of moisture and is better tolerated than other fabrics by people with sensitive skin. 
If you're prone to MASKNE (sad face), silk is an excellent option for its antimicrobial properties.
Simple + Effective + Mission Driven: This 3-pack of reusable face masks are machine washable and made from 100% Organic Quilter's Cotton. Baggu uses quilter's cotton because its tight weave and thick thread are effective at blocking respiratory droplets while remaining breathable and comfortable to wear. With proper care, these masks can be used over and over again.
Adjustable ear loops and nose wire ensure a comfortable fit for most adults, and there is a pocket for a filter insert (not included).
For every pack of masks sold, a portion of the proceeds will be donated to organizations on a rotating basis. Currently, Baggu is contributing to CALMA and Mission Meals.
For Air Travel: The AusAir mask range features a dual component design, with reusable mask skins which can be washed like clothing and replaceable filters which last up to 4 weeks and offer >99% filtration.
The 02 Plus Filter range offers high breathability, with the option of embedded Australian botanicals, to enhance the breathing experience and provide unique botanical benefits.
Feature packed with broad-span flexible nose-wire for effective seal, adjustable ear-loops for perfect fit, memory nose-foam for added comfort, stainless steel exhalation valves for enhanced breathability, optional use valve block-outs to protect others and a copper infused carry case which destroys bacteria.
Here's What I Know…
We want to purchase re-usable masks. The best face masks for us civilians to wear are made of cloth. Leave the surgical masks and N95s for the healthcare professionals and essential workers. Besides, high and mid-range designers have been in the fabric-mask game for a long time.
Wash after use with your regular detergent and avoid shrinking in the dryer.
Think of shopping for your masks like you would socks. We need different sizes and fabrics for various reasons. Stylistically speaking, some basic, some fun!
*DISCLAIMER: I've done the flame test on these masks (try to blow out a flame close up while wearing the mask), and they all passed. This is my science project and does not a failsafe mask make. <3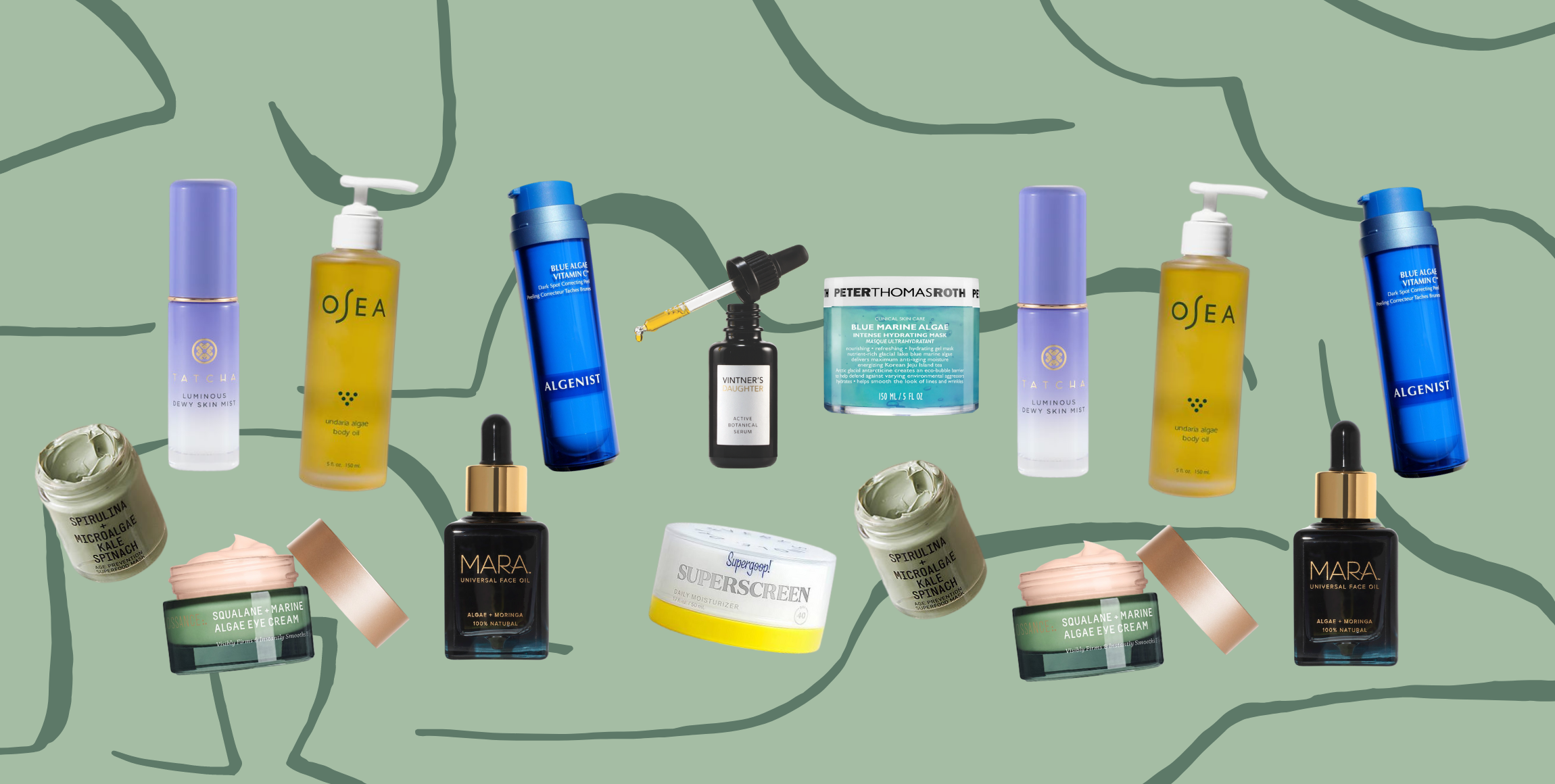 Slimy. Moist and Green. Someone is bound to be triggered. Typically, the slightest graze of seaweed against my foot in murky water is enough to send me over the edge, but a research backed promise to…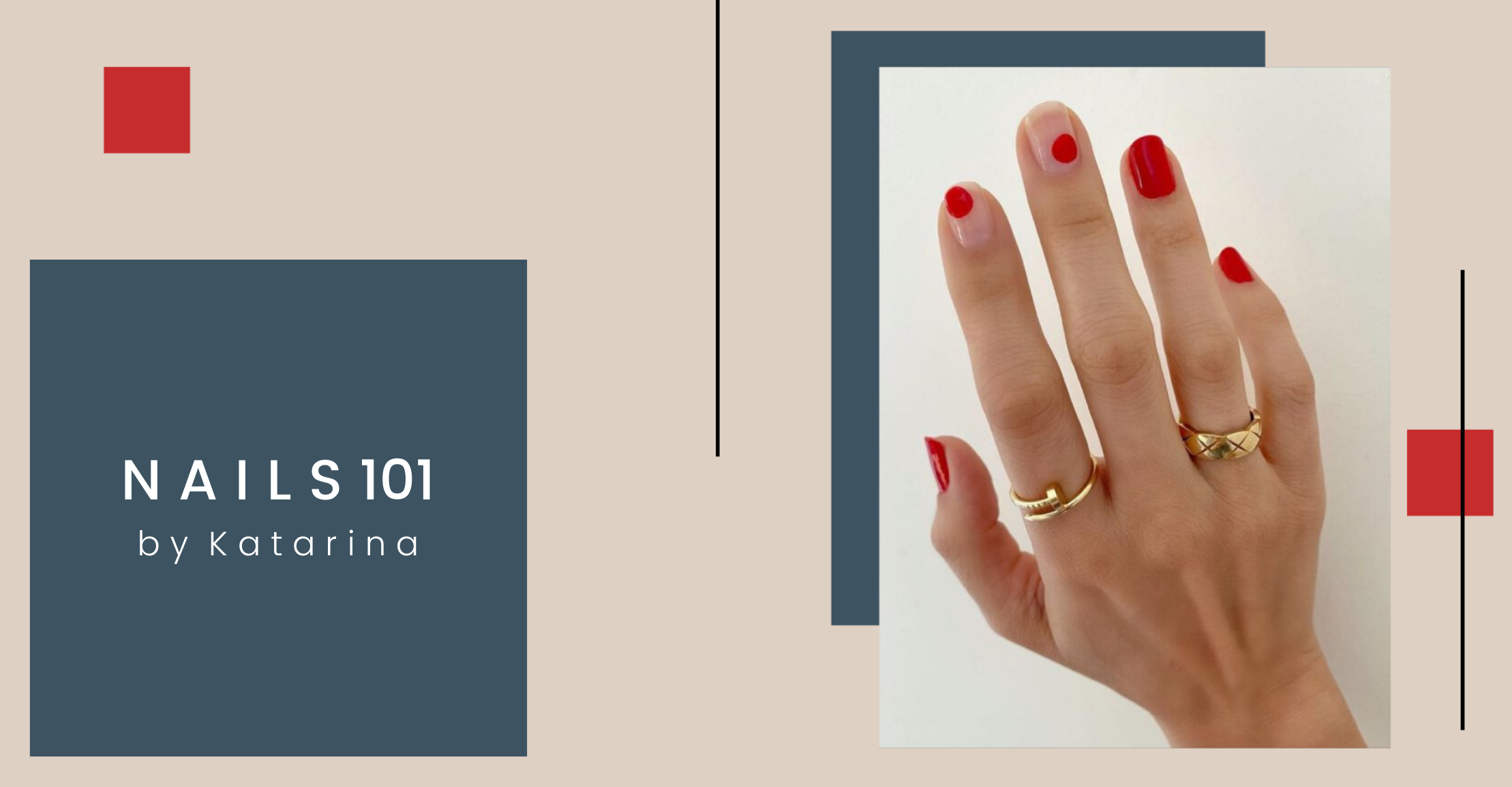 Newsflash: Your nails don't need to 'breathe'. Welcome our first expert to the blog, and dive into a pool of truths about nails, and how to care for them.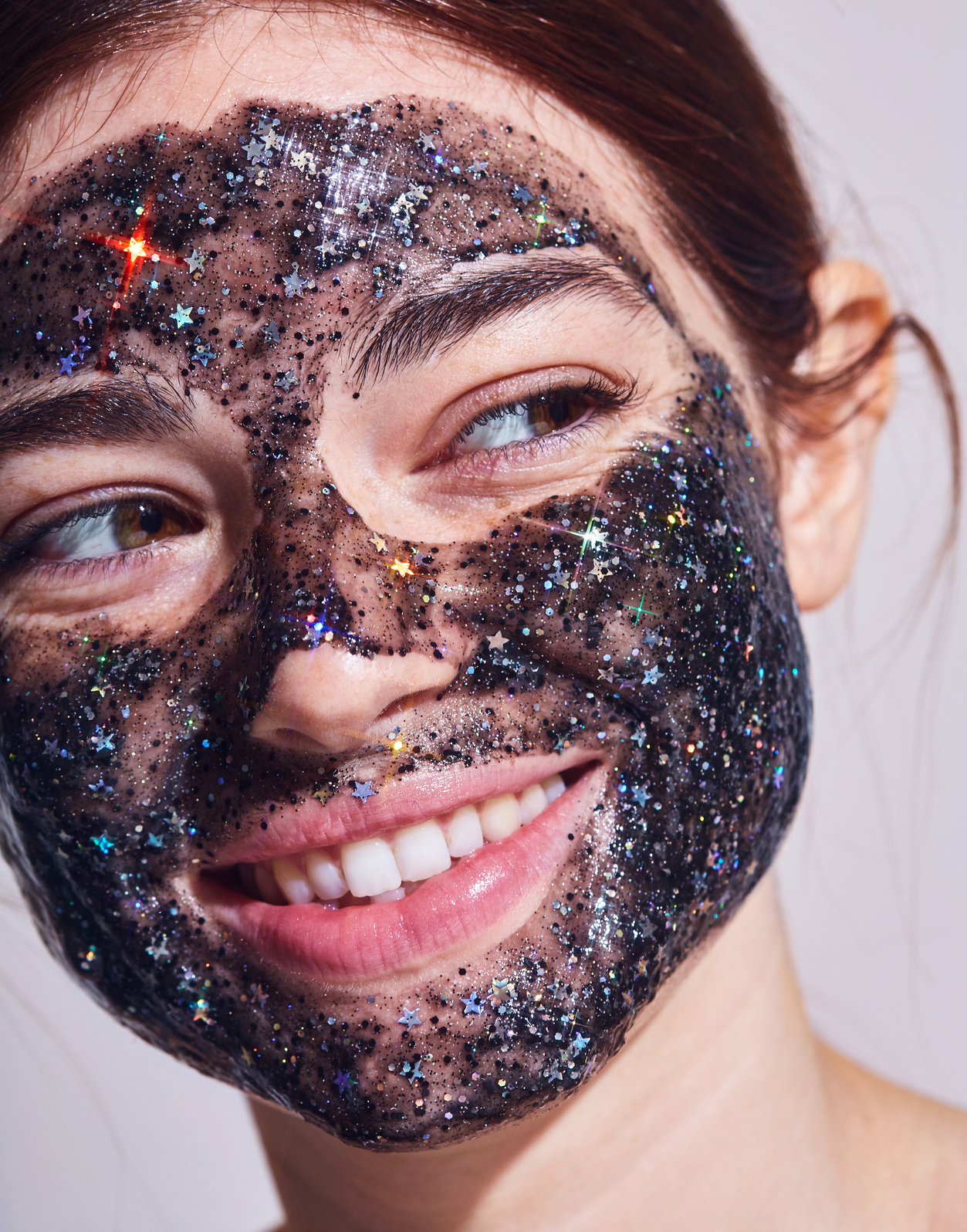 As in, can't eat, can't sleep, over the moon type of obsession, can't live without, ride or die, never be the same products.